Oppo declares latest iteration of its under-screen camera technology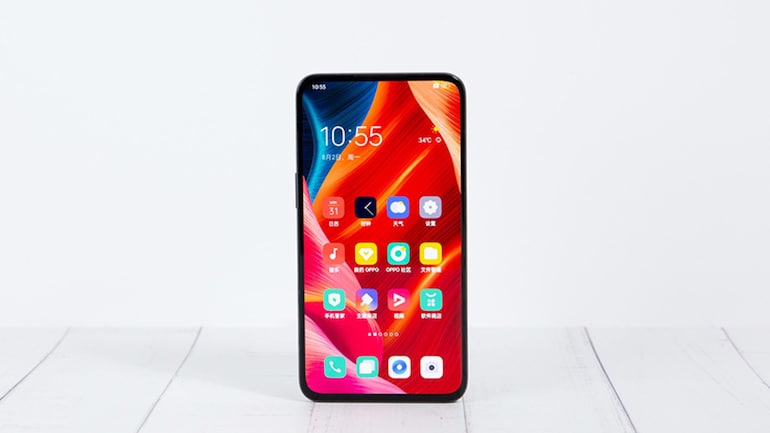 People should see 'basically no visual contrast'
Oppo has declared the most recent emphasis of its under-screen camera innovation, guaranteeing it considers a selfie camera to be set under the showcase "without compromising the honesty of the screen." Unlike prior approaches that decrease pixel thickness in the bit of the screen that covers the camera to let all the more light pass through, Oppo is utilizing more modest pixels to keep up with the equivalent 400-ppi sharpness as the remainder of the OLED board.
The outcome, as per Oppo, is that clients should take note "basically no visual contrast between the [under-screen camera] region and the remainder of the screen during ordinary use, making a considerably more vivid visual experience." The organization has flaunted a picture of a model telephone running a tablet application, which would be essentially the most dire outcome imaginable for prior under-show cameras because of the white foundation and sharp content.
With respect to the nature of the actual camera, here's an example picture given by Oppo:
It's just one example in great light, and there do appear to be some shading antiquities in specific parts of the picture. It does, nonetheless, look impressively better compared to what you'd get from the first under-show camera to hit the market, which was on ZTE's Axon 20 5G.
All things considered, ZTE has one up on Oppo by really dispatching a telephone as of now, and its most recent Axon 30 is intended to have worked on the tech also. ZTE is guaranteeing the equivalent 400-ppi thickness in the camera bit of the screen, in addition to preferable camera quality over the Axon 20.
Oppo has been chipping away at under-show cameras for quite a while, flaunting the world's first demo at MWC Shanghai in 2019, however sooner or later it will need to place one in a genuine business gadget. For the time being, it's difficult to say a lot regarding the tech upgrades without seeing a model for ourselves face to face.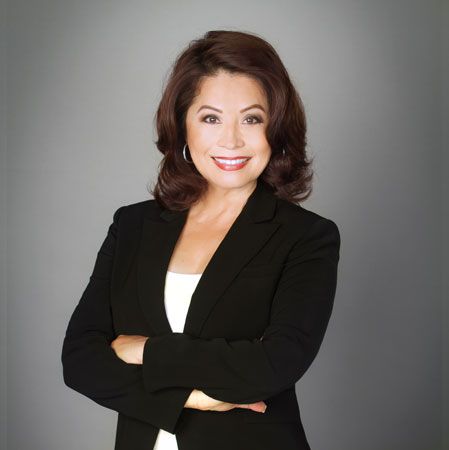 Disclaimer: The views, suggestions, and opinions expressed here are the sole responsibility of the experts. No FLORIDA RECORDER journalist was involved in the writing and production of this article.