Additionally, this evening: Hulu imports Miranda Otto-drove Australian heist series The Unusual Suspects
This is what's occurring in the realm of TV for Monday, August 23. All occasions are Eastern.
Top pick
The Witcher: The Nightmare Of The Wolf (Netflix, 3:01 a.m.): "Netflix's new anime prequel Nightmare Of The Wolf happens a long time before Geralt (Henry Cavill) turned into a witcher, zeroing in rather on his coach Vesemir (who will make his surprisingly realistic introduction in season two of the Netflix show), and it works effectively selling the universe of The Witcher past its best person. A ton of that is on account of the portrayal of Vesemir here, who is, even more, a swank rebel or a Han Solo-type as opposed to Geralt, which loans Nightmare Of The Wolf a more out of control, quippier energy than mainline Witcher stories." Here is Sam Barsanti's full audit of the show, whose voice cast incorporates Theo James, Lara Pulver, Graham McTavish, and Mary McDonnell.
Special cases
The Unusual Suspects (Hulu, 12:01 a.m.): Hulu will only present this hit Australian dramedy from recently. Featuring Chilling Adventures Of Sabrina's Miranda Otto alongside Aina Dumlao and Michelle Vergara Moore, The Unusual Suspects is a heist series. It follows ladies from various different backgrounds who meet up after the intricate heist of a $16 million jewelry having a place with an independent money manager. The police examination uncovered breaks in Eastern Sydney's shining façade and gives an understanding into the working experience in the locale.
Brought into the world For Business (Peacock, 3:01 a.m.): This 10-scene docuseries follows the existence of four business people with handicaps: Lexi Zanghi of Always Reason, Collette Divitto of Collettey's Cookies, Chris Tribes of The Congregation Presents, and Qiana Allen of Culture's Closet. Every scene is concerning how the business people, who are near the very edge of progress, explore the difficulties of being an entrepreneur in the midst of the pandemic.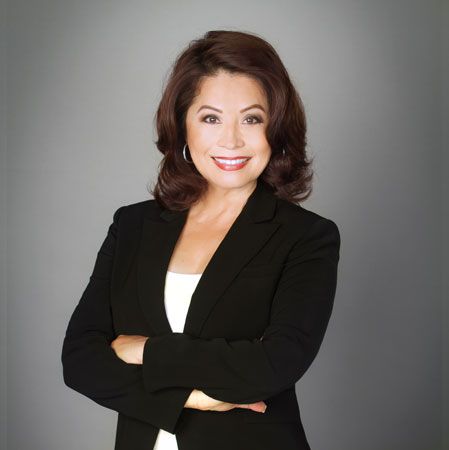 Disclaimer: The views, suggestions, and opinions expressed here are the sole responsibility of the experts. No FLORIDA RECORDER journalist was involved in the writing and production of this article.